Where does this excerpt show?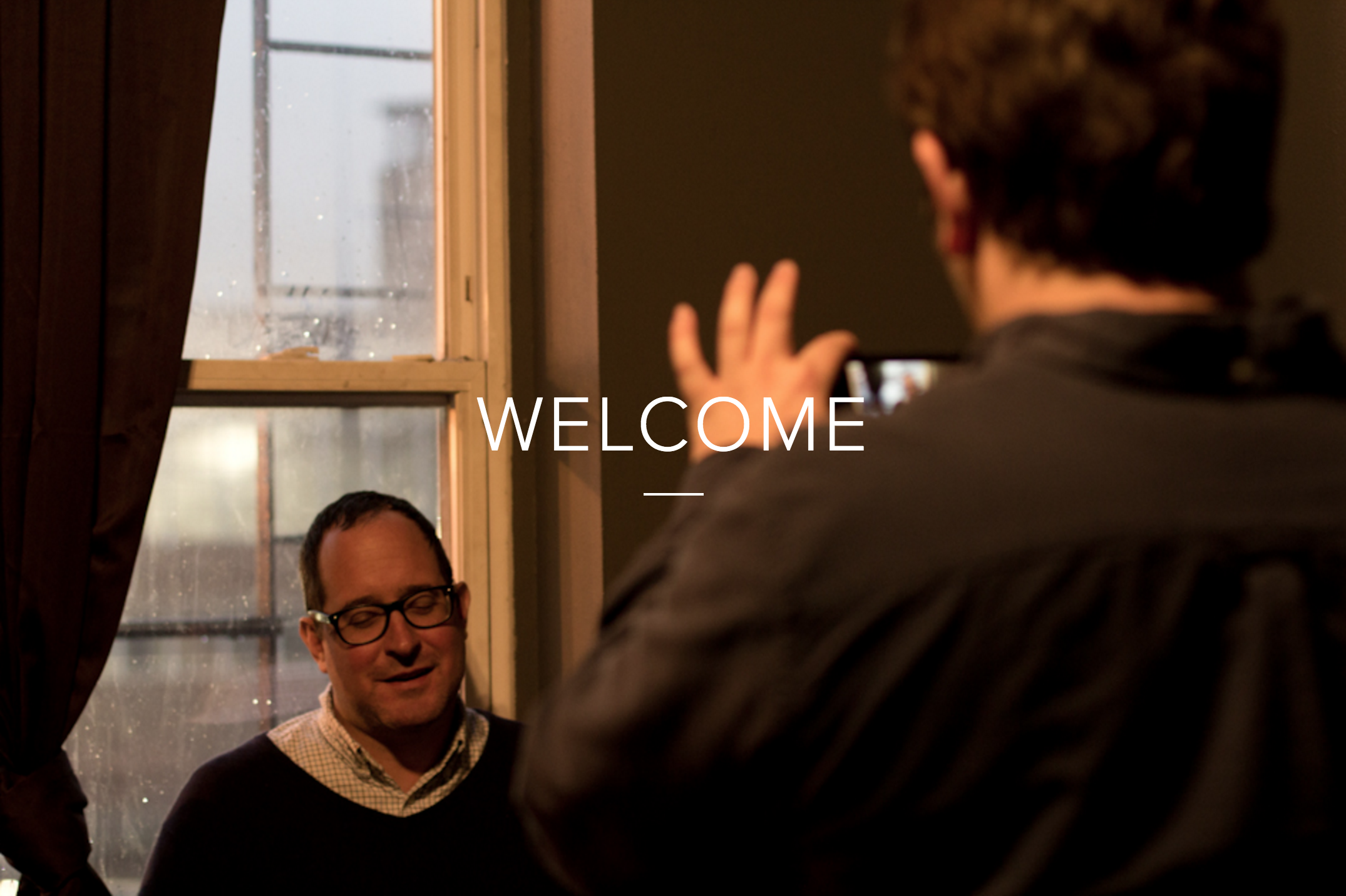 Juicebox Industries is a marketing agency specializing in the cultivation and growth of an audience for performing artists. By utilizing a combination of social media interaction across multiple platforms, innovative approaches toward adding value to the fan experience, and using traditional avenues of communication, Juicebox Industries seeks to build sustainable relationships between artists and audiences.
By utilizing an immersive around-the-clock model that is constantly on the pulse of fans and their interests, Juicebox Industries will be able to serve their clients based on individual needs to grow awareness for their brand and expand their fan base.